Starting university is exciting for everyone, but doing so in a different country can sometimes be a little scary. But with a great group of friends, studying abroad can be one of the best experiences of your life.
Studying abroad gives you the chance to meet people from all over the world. Besides introducing yourself, here are our best tips on how to make friends when studying abroad.
Join a society
Cook with people in your accommodation
Organise a study group
Try new things
Ask about a mentoring service
Join in on your university's activities
Join a society
Joining a club or society when studying abroad can be the perfect opportunity to make new friends. They're managed by students, for students and can open you up to new hobbies and interests. You'll attend group meetings and social events often.
Use freshers' week to visit the fairs and stalls to find out about the societies on offer. From tennis to mechanical engineering, you can find something that interests you.
Cook with people in your accommodation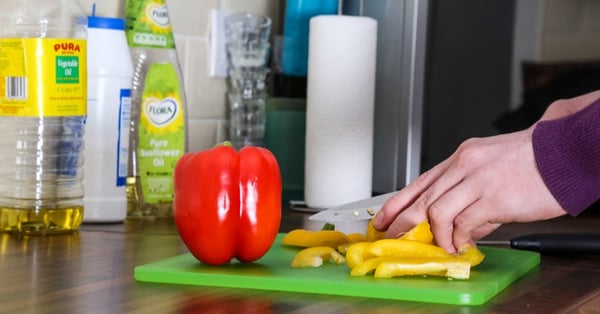 At university, you'll be able to build so many lifelong friendships. If your accommodation is in halls of residence, you'll soon make friends with the people in the shared communal space or kitchen.
You can cook your favourite dishes and swap recipes, it's a great opportunity to get to know them better.
Organise a study group
Ask around in lectures to see who would like to join in with your study group, then set the time and place.
You can also study in a café or library and work with other students. Not only will you learn from them but you'll also make some friends in the process.
Try new things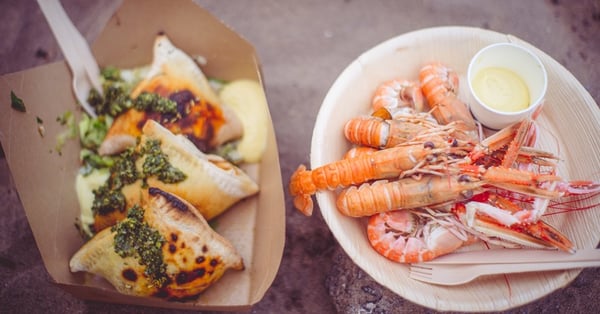 You have the chance to experience a lot of new things at university so take that opportunity to try something different. Whether it's eating food you've never had before or visiting a landmark with classmates, it's good to experience new things with potential friends.
At Newcastle University, you can even get involved in the Give it a Go scheme. It's the perfect way to try something completely new with no commitment or experience needed. Plus, there are hundreds of activities and events each term you can try.
Ask about a mentoring service
Some universities have a mentoring programme or service available. The scheme provides first year students with a second or third year student who can guide and advise them.
This can be beneficial through the first year of study and allows students to use their experiences to help others. It's also a great opportunity to build friendships between students.
Join in with your university's activities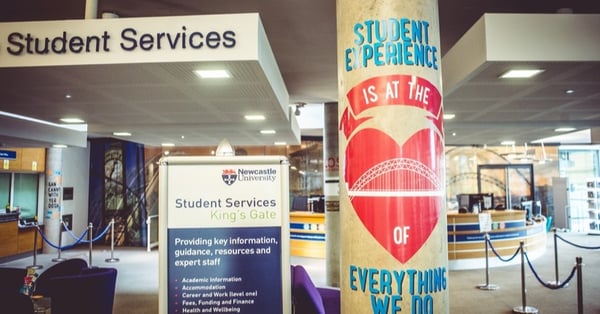 While organising trips and gatherings on your own can be fun, make sure you check out the opportunities that your university has to offer. These activities can be cheaper, safer and a great way to meet new friends.
New places can be different, but that doesn't mean you shouldn't explore and meet new people.
The UK attracts over 450,000 international students every year so you don't need to feel alone! However, if you're still worried about fitting in, don't hesitate to reach out for help.
Universities like Newcastle have a Student Health and Wellbeing service where there will always be members of the team available to talk to.
They offer advice on a variety of situations, such as if you're missing home, struggling to make friends, concerned about finances or anything else that you may want to talk about.
Learn more with our international student's guide to health and wellbeing
Studying abroad is an exciting time, but there may be things you'll need help with - like healthcare, financial support, general advice and even meeting new people.
This guide will provide you with the essential information you'll need to enjoy your time at university.