University is all about trying new things, learning about what you love and finding new hobbies. Besides our excellent teaching, Newcastle University has so much for you to take part in.
We have over 160 different clubs and societies for you to experience - there's something for everybody to enjoy.
Here's everything you need to know about Newcastle University's clubs and societies:
Clubs for sports
Academic societies
Cultural societies
Something different to get involved in
Clubs for sports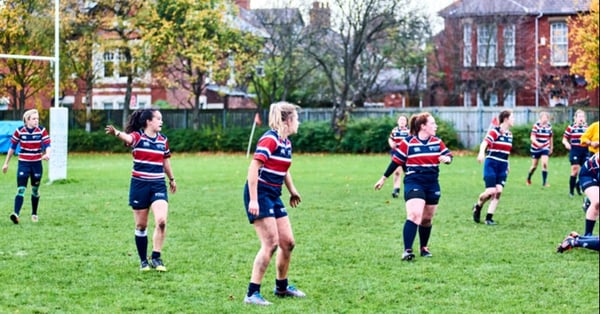 Our Sports Centre gym is a great place to keep fit and healthy at university. We've recently invested £30 million into its redevelopment, providing students with more opportunity to take part in sport and exercise. It has modern exercise equipment and even personal trainer sessions available for some students.
We're a top 10 University for sport, with over 65 clubs representing Team Newcastle who make up our Athletic Union.
Here are just 20 of the clubs Newcastle University has to offer:
As a people-focused university, we want all our students to feel involved. That's why many of our clubs have been awarded with the Earn Your Stripes accreditation. This means these clubs have been recognised for their inclusivity and encourage everybody to get involved.
Academic societies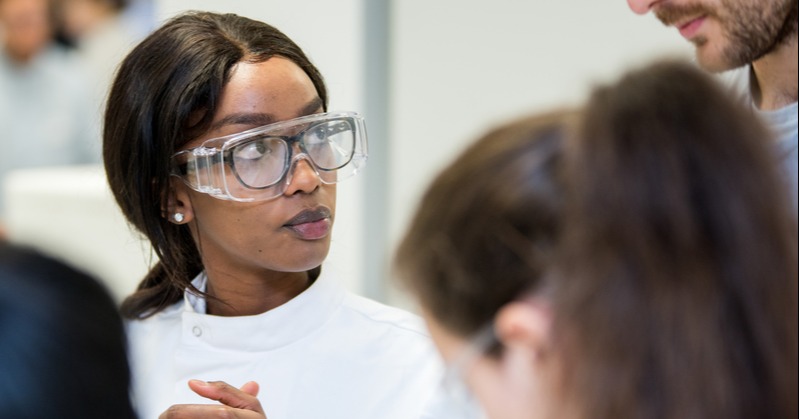 Academic societies can help you find people with similar interests and hobbies. They're likely to be just as passionate about that subject and can share their personal experiences and knowledge. Some societies even offer opportunities to get career advice from potential future employers, which can be useful when you graduate.
Societies and extra-curricular activities can also boost your CV. They show commitment and it's also something to talk about in your interview. Here are just 10 of the academic societies you could join:
To see the full list of academic societies you can join, take a look at our website.
Cultural societies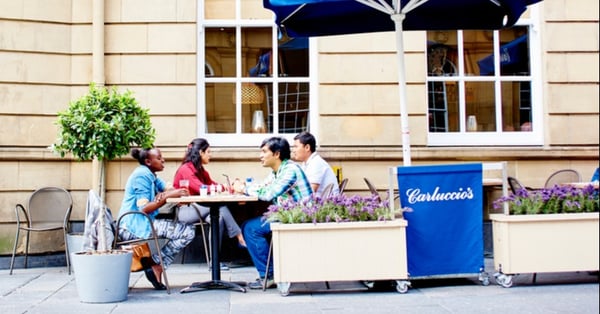 University is an exciting time but we understand you may feel a little homesick. It's perfectly normal and one of the ways to overcome it can be embracing your culture.
A cultural society can help you feel at home in a new environment and make the most out of this exciting time. Here are just 10 of the societies you could join:
To see the full list of cultural societies you can join, take a look at our website.
Something different to get involved with
If trying new things and finding a new hobby is something you want from your university experience, here are some unique societies and clubs you might want to try:
If there isn't currently a society for your hobbies or interests, you can even create your own. Newcastle University will completely support you, helping you with any issues you may have when starting your society.
Our Give It A Go scheme is perfect for students wanting to meet new people and have fun while studying abroad. It's the perfect way to try something completely new with no commitment or experience needed. Plus, there are hundreds of activities and events each term you can try. We've even visited Disneyland!
All of these opportunities are available at Newcastle University. Start your journey by finalising your study abroad preparation.
Study abroad and take part in exciting activities at Newcastle University
Studying abroad in the UK is an exciting time but you should make sure you have all the information you need before arrival. You probably just want to get started on joining all those fun clubs and societies mentioned in the blog.
That's why we've created our Study Abroad Starter Guide for students like you. It has visa advice, budgeting tips and even guidance for developing your future career.
Download your free copy of the starter guide now by clicking on the link below.